Are you neglecting your teeth and gums? If so, you could be at risk for premature cognitive decline later in life. According to a new study published in the Journal of the American Geriatrics Society, aging adults with dementia also exhibit higher rates of oral disease.
In this article, we explore how insulin-related diseases can cause a rise in blood sugar levels that ultimately harms the holistic health of the body. We then examine how these conditions accelerate the development of gingivitis, periodontal disease, tooth decay, and undermine oral surgeries, like dental implants.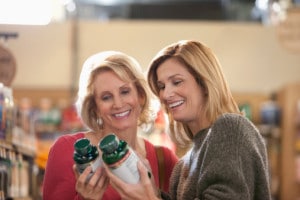 It has been estimated that 5 million Americans suffer with Alzheimer's disease, the most prevalent of all forms of mental dementia. On a global scale, the condition affects a reported 26 million. At early onset, Alzheimer's is known to cause memory loss, mood swings, confusion, paranoia, and social withdrawal from both family and friends. The disease can progress rapidly, causing the decline of cognitive functions and even death. There is no cure for Alzheimer's disease, which makes it vital for young adults to understand the nature of this devastating condition as well as the ways in which it can be prevented.