Can non-physical things like attitude, stress, and anxiety affect your overall health? Yes, it certainly may, according to Miami holistic dentists and other health professionals. Non-physical mental or emotional states often lead to the development of habits that have a profound impact on overall physical health. Join the Miami Dentist Blog, for this special look at holistic dentistry and the benefit of looking at the big picture when assessing health.
Do you fear that a Miami Invisalign treatment may give you tooth decay? It is true: patients who wear Orthodontic treatments, those things we call braces, are more likely to develop tooth decay than are patients without braces. What's more, individuals who develop tooth decay while wearing braces are particularly susceptible to developing gum disease! The Invisalign Invisible Braces system greatly reduces the chances of developing both tooth decay and gum disease, however, giving Miami residents one more reason to love the Invisalign treatment system.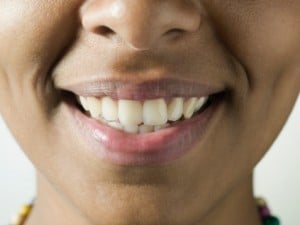 Miami Invisalign professionals encourage patients to consider an Invisible braces system over traditional metal models. The new braces system uses two clear aligners that are designed to fit snugly over the patient's teeth, gradually shifting teeth into beautiful alignment. But why choose Invisalign over traditional metal braces? Professionals say Invisalign offers comfort, confidence, and real results to patients in search of a inconspicuous means of straightening their teeth.